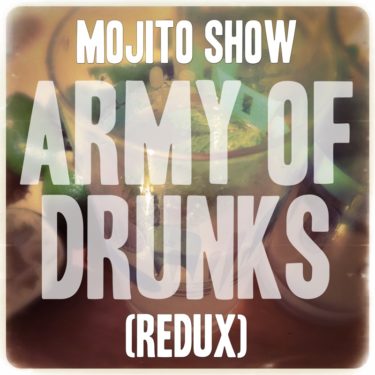 THE MOJITO SHOW
With Clifton James Weaver III
(aka DJ Soft Touch)
What's the "Song of the Summer" for 2015?  Damn us to Pharrell Hell if we know, kids!  Popular music has failed us, so we sit down with one of L.A.'s most accomplished funk and soul DJs, Clifton James Weaver, and tap his encyclopedic knowledge of groove before August slips away.
We also sit back and sip on the Mojito, Cuba's most enduring contribution beyond cigars and a stream of angry expatriates to Florida.  Discover the drink that started as a cure for dysentery and ended up as one of Ernest Hemingway's favorites!
And: Could Ike Turner beat up Ché Guevara? (NSFW as always.)

Subscribe on iTunes!
Subscribe on Stitcher!
Tip Us on Patreon!

Or listen directly here!

And Check out the 2017 LA Weekly piece on Clifton!
http://www.laweekly.com/music/funky-soles-clifton-weaver-aka-dj-soft-touch-is-a-master-of-vintage-soul-sounds-8525534
DRINK ALONG AT HOME
The Mojito
3/4 oz lime juice
1 3/4 tsp superfine sugar
2 oz white rum
4 oz club soda
4 mint leaves (or more)
First muddle the mint leaves with the sugar and lime juice in a tall glass.  (If you don't have a professional-grade muddler, you can use a spoon.  If you do have a professional muddler, congratulations on a good use of your discretionary income.)  Add the white rum, top off with soda water, garnish with more mint and/or lime slices, drink with a straw, write novel, plan revolution.  Repeat.
MIXMA$TER THERM'S MOJITO CALCULATIONS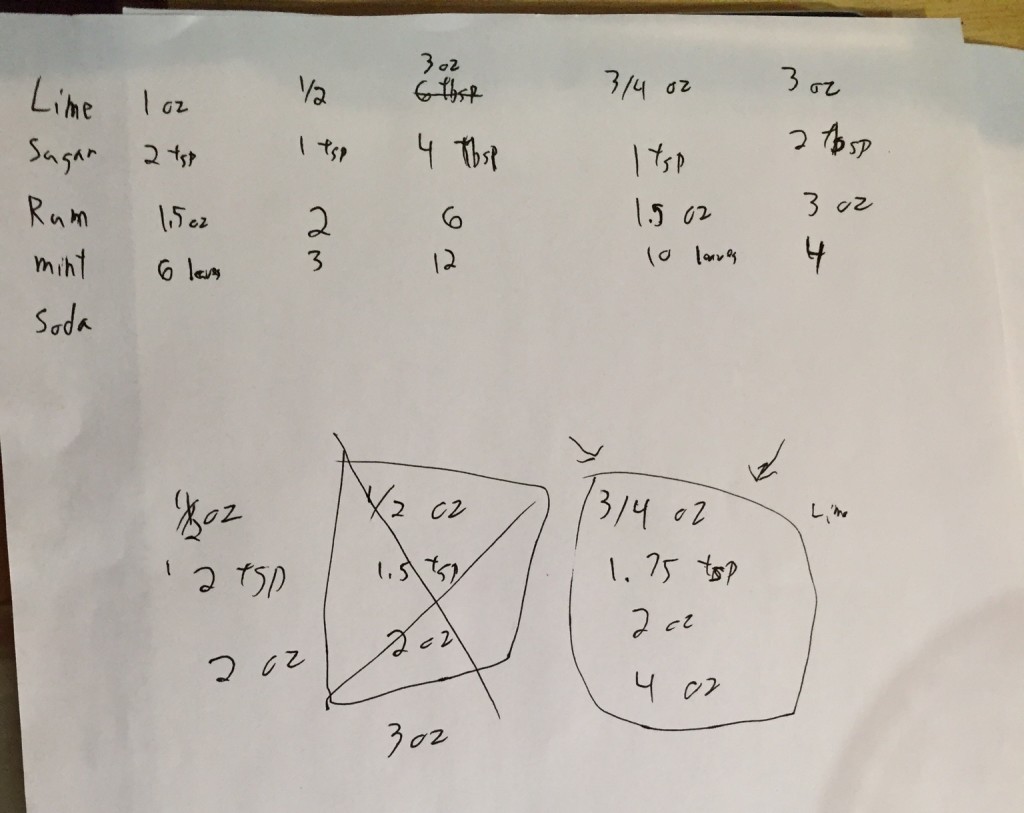 CLIFTON JAMES WEAVER ON THE WEB
Clifton's Corner at Aquarium Drunkard
Snap, Crackle and Bop on Punk Aristocrats
Jump + Dance Radio
Funky Sole at the Echo on Facebook
Clifton's Facebook Page
OUR PLAYLIST FOR THE NIGHT
Keep on Shining – Curtis Harding
Move On Up – Curtis Mayfield
Check Your Bucket  – Eddie Bo
Sex Machine – Get Up with Dancer
Kelen Kati Leen – Orchestra Baobab
Got a Thing on My Mind– Sharon Jones and the Dap Kings
Vehicle – Orquesta Cubana de Musica Moderna
All of these songs can be found on Amazon at The Army's Drunk Music Store!
(So hey, music lawyers, please don't give us a take-down order.)